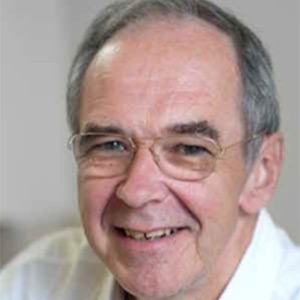 Dirk Broeckx is a public pharmacist in the centre of Antwerp since 1979.
He is president of IFB and moderator of the management-training course since 1996.
Project Manager "éénlijn.be" (Flemish authorities' project encouraging HCP's in ambulatory care to use e-health services) (2013 ->)
Independent Trainer Consultant: strategy and vision training "Prepare for the Future (P4F)" (2010 ').
Coordinator of the "Round Table eHealth 2012" and "Round Table eHealth 2015" (co-autor of the Belgian "Road Map eHealth 2013 -2018)
Former Secretary-General of APB (Belgian Pharmacis ts Association) and editor-in-chief of a.o. the Apothekersblad (1989 - 2009).
Vice-President of the Comité de l'Assurance at the NIDHI (national institute for health insurance) (' 2009).
President of Recip-e (National platform for electronic medical prescriptions) (2010 '2013).
Vice-President of the board of e-Health Platform (Federal Belgian IT services in health) (2009 '2010).